Welcome from the Principal
"Pursue knowledge; embrace the truths of Christ; respond to the needs of others."
---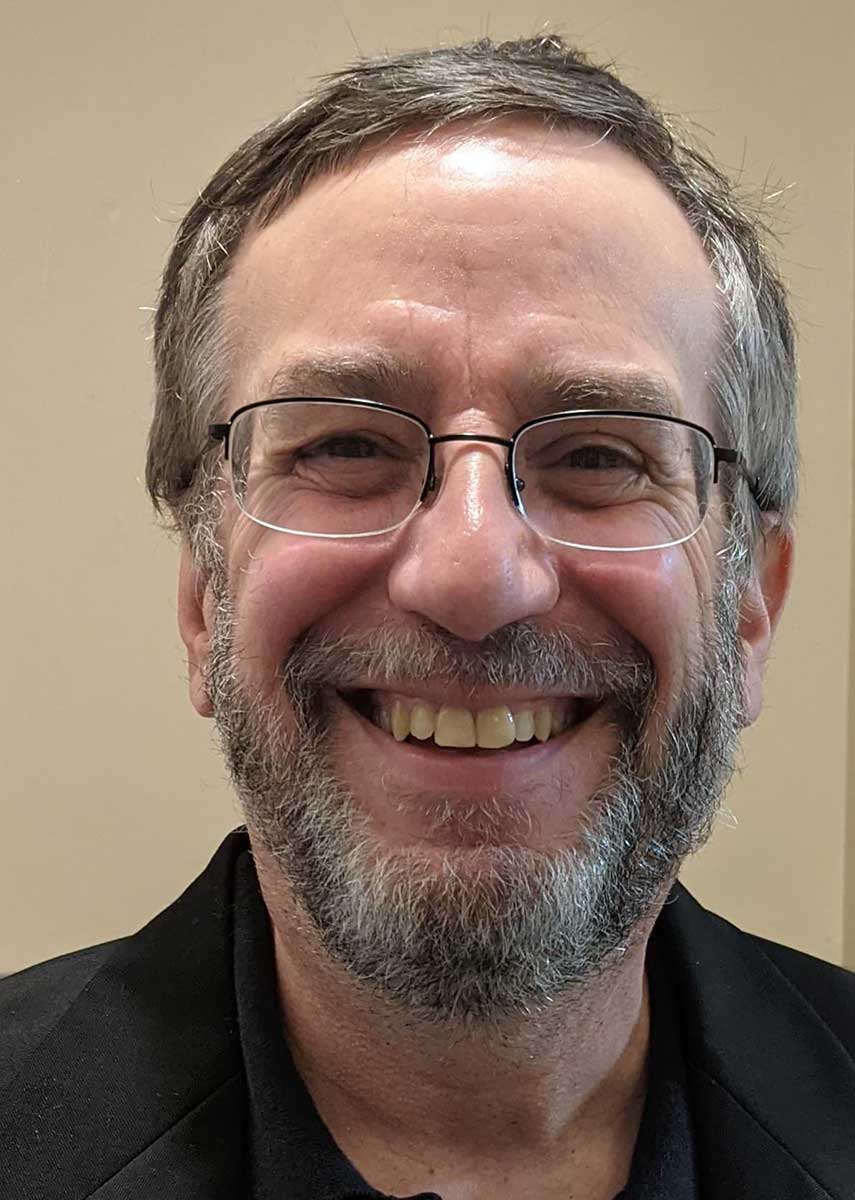 My Dear Friends,
Since 1874, the Academy of the Holy Family has successfully continued to provide a solid academic experience in a spiritual environment to local, national and international young women. The Academy of the Holy Family has helped each of them develop their gifts, guided by their faith. Our alumnae have been prepared academically, spiritually, mentally, and physically at the Academy to face more than most, because of our commitment to faith and community. We pledge fidelity to Jesus Christ and His Church and are dedicated to authentic character formation based upon the service-oriented charism of the Sisters of Charity of Our Lady, Mother of the Church.
If you are a prospective parent, guardian, or student, please take the time to explore all we have to offer in our academic departments and curricula, and the variety of co-curricular and extra-curricular programs which challenge our students to shine in every way. You will discover the unique sense of community and mutual support are ever present here at AHF. Our small class size offers the individual attention they deserve to flourish in every way.
It is my honor to, united with our extremely dedicated faculty and staff, serve the young women entrusted to our care. We are a boarding/day school, which fully develops the spiritual, intellectual, and personal abilities of each student, while maintaining a moral compass and nurturing each student's God-given gifts.
May the Holy Family bless you always!
Henry Fiore, Jr.
Principal